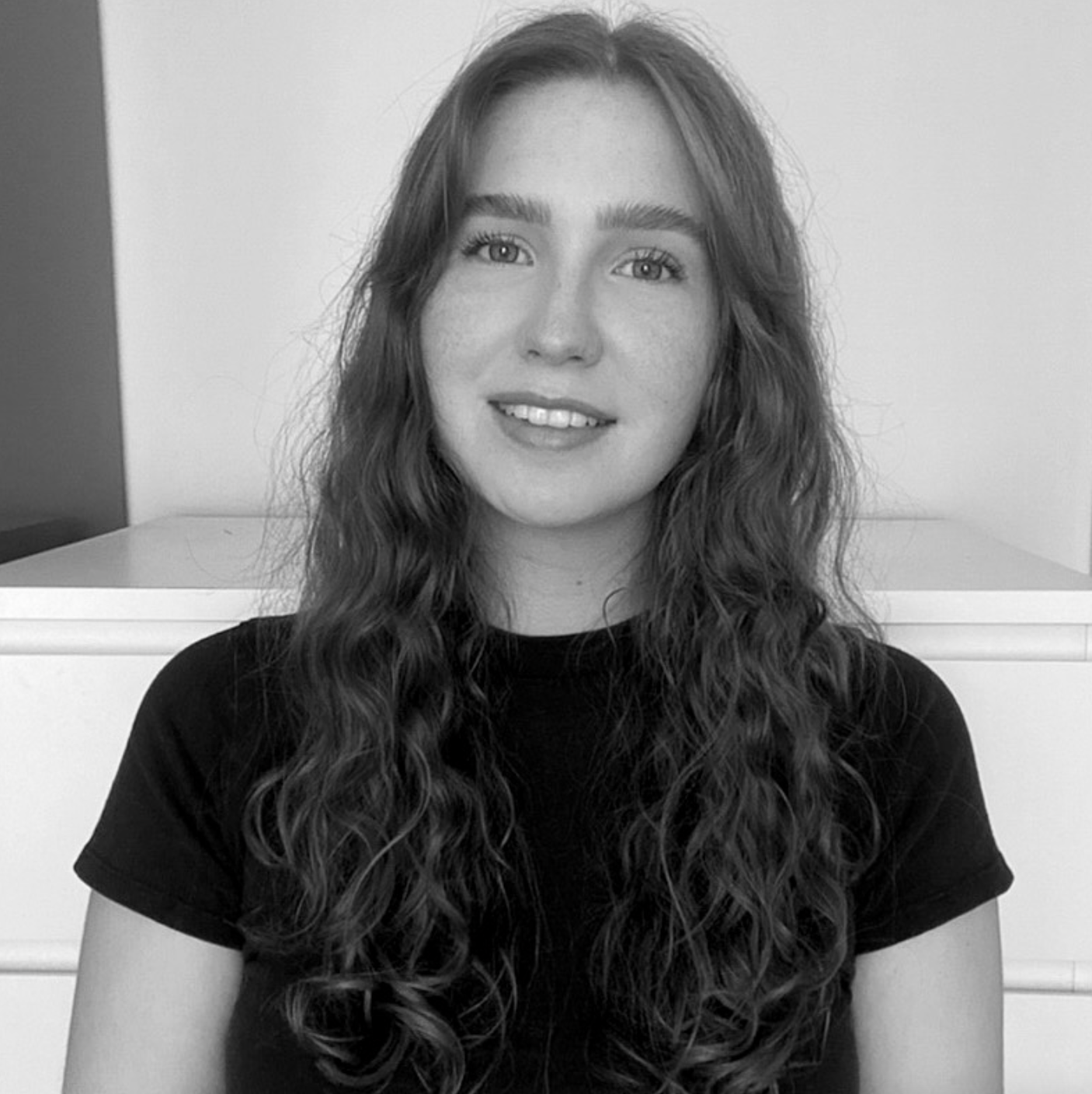 This year I graduated from Falmouth University with a First-Class Honours Graphic Design degree.
I enjoy branding, packaging and campaign design and have a love for craft. I'm passionate about design for change and showing the impact design can have. My other creative interests include embroidery, crochet, batik, card cut outs, calligraphy and photography.
I was recently awarded the 'Made Us Think' Prize at the South West Design & 
Digital
Student Awards 2021, was featured on the D&AD New Blood Festival 'Portfolio Picks' 2021 and was shortlisted for a Creative Conscience Award 2021.
Placement at Buddy Creative (July 2021)
Placement at M&C Saatchi (July - August 2021)
Placement at NB Studio (September 2021)
Placement at Elmwood Brand Consultancy (October 2021)
Placement at Chase Design Group (November 2021)